Helping you find the best deals
for the latest mobile phones.
Choose a device then use the sliders to customise your deal.
✓

Impartial Advice

Some price comparison sites may hide deals from their results. We don't do this - you see every single deal, sorted by price.
✓

Comprehensive Info

Each deal is accompanied by a full cost-breakdown table, tariff allowances, included extras and links to coverage maps.
✓

Easy to use

With our mobile design and touch-friendly sliders, it's easy to find the perfect deal for you no matter what device you're using.
✓

Trustpilot Scores

We've partnered with Trustpilot to provide customer review scores for retailers directly in the results.
Popular Smartphones
Networks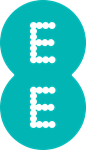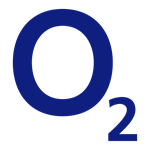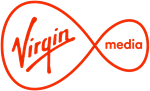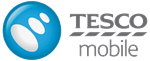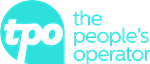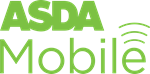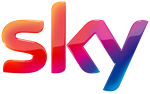 We work directly with all the major networks to provide you with the information you need before making your purchase. What tariff suits you best doesn't just depend on data allowance and minutes - that's why every on every deal you'll find a "contract" tab showing all the benefits and included extras (such as data rollovers and free Wi-Fi) along with links to coverage maps.
Retailers
You'll also find deals from the third-party retailers above - the best prices can often be found from these. You might be wary of a retailer you've not heard of before, so we've partnered with Trustpilot to show scores directly in the results. Just click the stars and you'll be linked to their Trustpilot page where you can read reviews before buying.
---