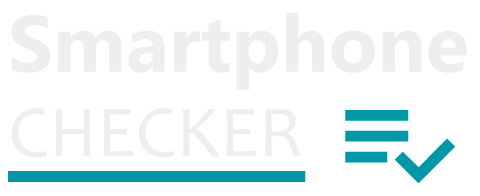 Helping you find the best deals
for the latest smartphones.
Choose a phone then use the sliders to customise your deal.
Impartial
We show you every single deal, sorted by price. The cheapest prices are never hidden away and you'll see a live deal count at all times.
Comprehensive
Each plan is accompanied by a full cost-breakdown table, tariff allowances, included extras and links to coverage maps.
Phones, SIMs & more
We compare deals for hundreds of smartphones, but if you'd rather go SIM-only or buy a Tablet or Mi-Fi device we've got you covered too.
Easy to use
With our mobile design and touch-friendly sliders, it's easy to find the perfect deal for you no matter what device you're using.
Popular Smartphones
New Releases
Networks
Retail Partners
We also work with the retailers below - the best prices can often be found from these. We only partner with trusted retailers who carry genuine UK stock so you can buy in confidence.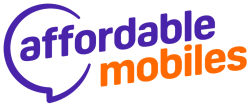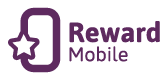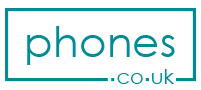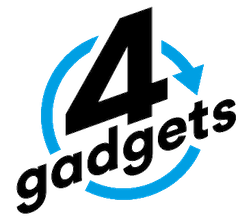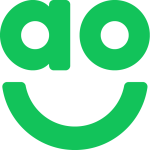 ---